ARIADNE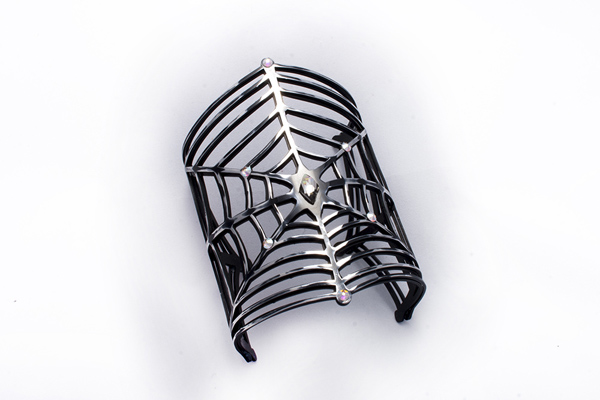 ---
The line between good and evil is as thick as a spider's thread
The bracelet uses spiderweb motives — delicate and seemingly fragile, but in fact extremely durable. An ideal decoration for subtle women who use their inner strength with caution.
The bracelet is part of the SPIDER'S WEB set.
---
---
SILK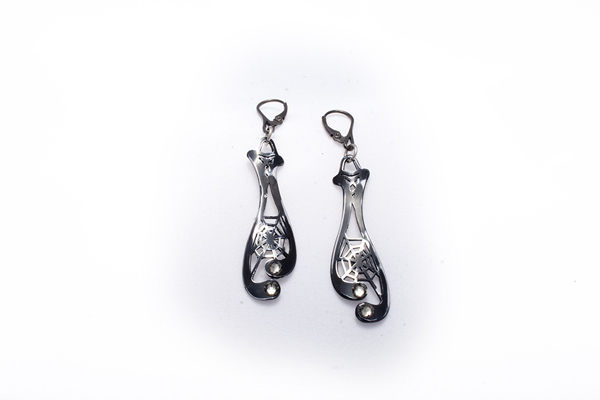 ---
Softness
The inspiration for these earrings was one of the most durable materials in the animal kingdom — a spider's thread. The unusual precision of the web and its ephemeral structure are the result of subtle play with delicate lines. The earrings are perfect as an ornament for a delicate woman, with plenty of natural charm.
Earrings are part of the SPIDER'S WEB set.
---
---